the
TICA
TACO
TEQUILA
DIRTY THIRTY!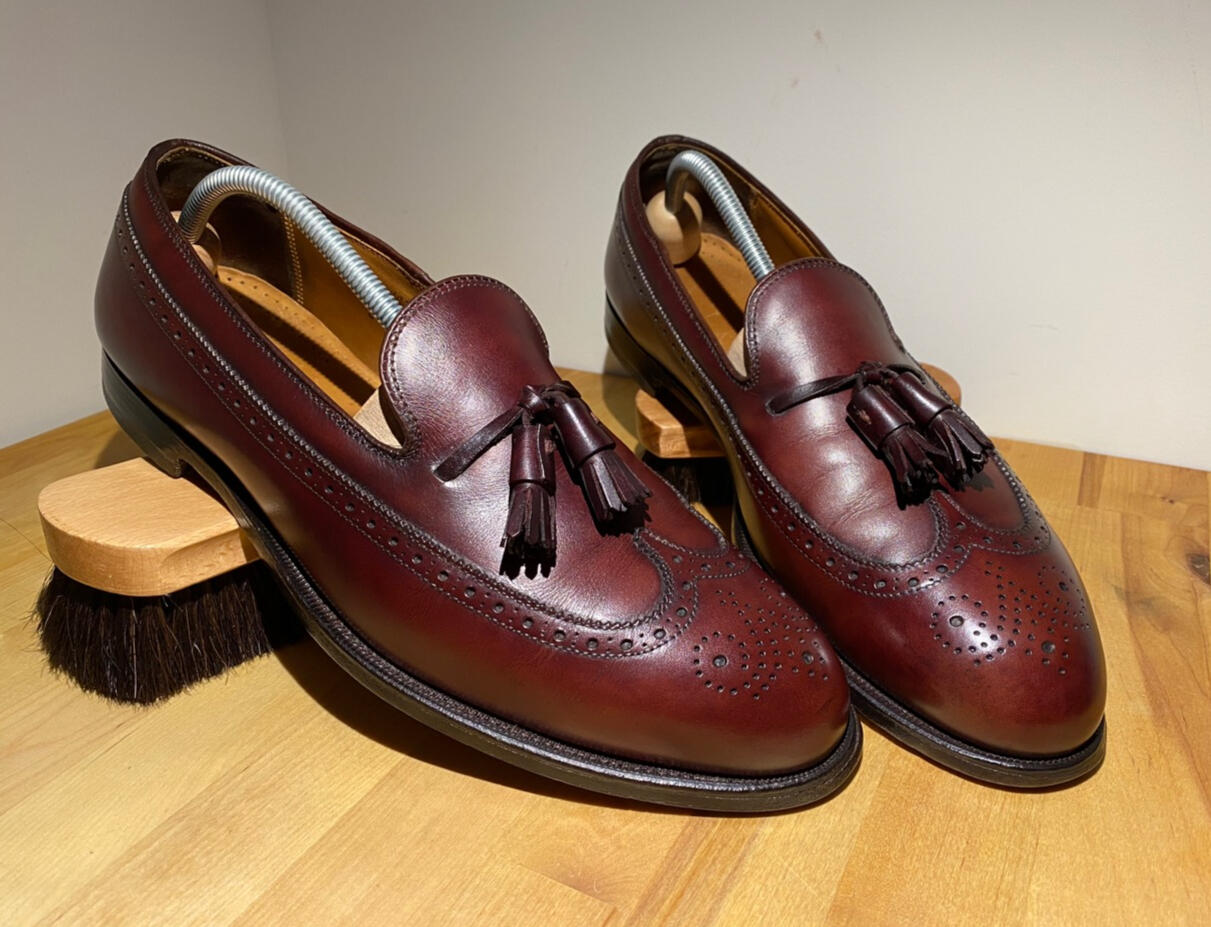 If you can say Tica-Taco-Tequila three times fast, then we would love to have you join us to help celebrate Tica's 30th Birthday.

We'll have the BBQ fired-up and serving some of the best Mexican food ever prepared by a gringo. There will also be a Live Mariachi Band, Piñatas, and Donkey Rides... and the drinks will flow like the Rio Grande. Except, Tica obviously won't be drinking -- funny side note: Yesterday she asked me if we could make Virgin Mojitos... I replied, "You mean... Mint Lemonade?" --

So, we will also have Mint Lemonade.
SATURDAY 4 MAY, 13:00 - 17:00

LOCATION:
C/ d'en ROSIC 1
Atico
(Born - Mº Jaume I - L4)
See You Soon Amigo!
Contact Us
Commodo eget turpis at, elementum convallis elit. Pellentesque enim turpis, hendrerit tristique.